Clear and Detailed Reports
Purchasing a property is one of the largest investments you can make so it is essential to obtain a comprehensive building report before signing on that dotted line.
New Zealand Building Inspections Ltd specialise in pre-purchase building inspections. Our building reports will provide you with a detailed analysis of the condition of your property in a simple, easy to read format.
Our Services
Pre-Purchase Building Inspection
From $450+GST
The general condition of the property will be assessed based on a visual, non-invasive inspection. Your building inspector will locate any faults or defects and provide you with a detailed report summarising the findings.
Included in our Pre-Purchase Building Reports:
Exterior Building Inspection - Cladding, chimneys, balconies, windows/doors, decks, pergolas.

Interior Building Inspection - Operation of doors and windows, heat pumps, taps and drainage. General condition of walls, ceilings and floor coverings.

Roof Inspection - Roof cladding, eaves, fascia, soffits, gables, flashings, gutter, downpipes

Joinery Inspection - Benchtops and cabinetry

Moisture Testing - Non invasive testing to various external and wet areas.

Sub-floor Space Inspection - Insulation, ventilation, piles, ground condition, flooring including bearers and joists.

Roof Cavity Inspection - Insulation, roof framing, ceiling construction, ventilation ducting.
additional services - Price on application
High Precision Level Assessment

Infrared Imaging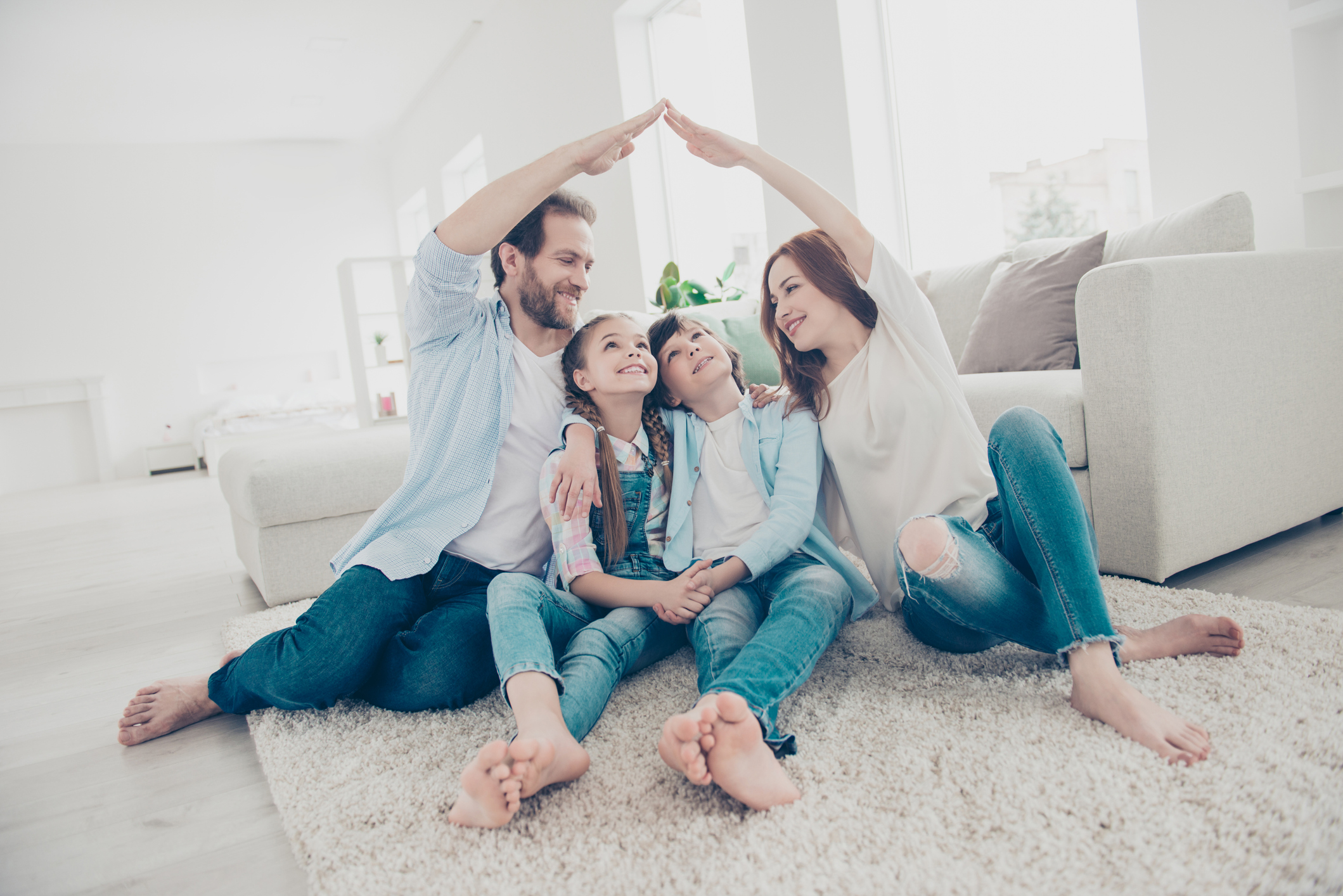 Ready to book your Building Inspection?